[ad_1]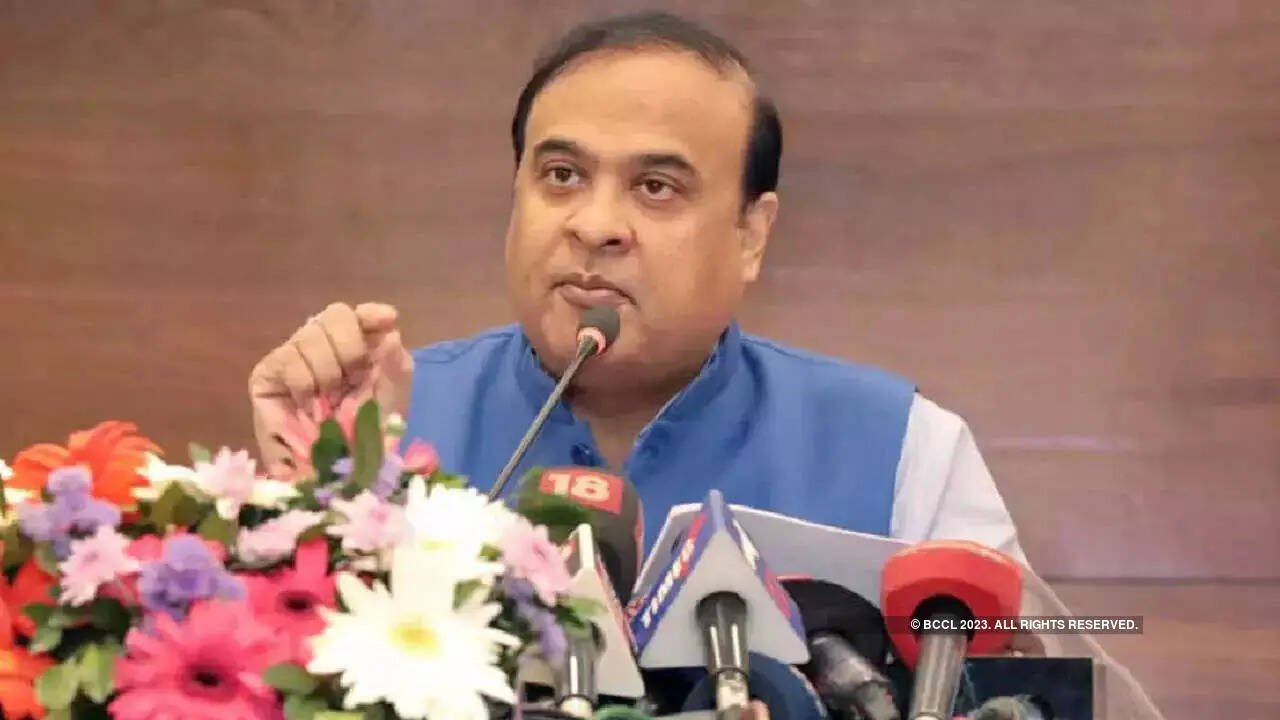 NEW DELHI: The Assam Cabinet has made a recommendation to the Centre to withdraw the Disturbed Areas Act and Afspa from the entire state, chief minister Himanta Biswa Sarma said on Friday.
The recommendation comes days after Sarma met Union home minister Amit Shah in New Delhi and pleaded for the complete withdrawal of the contentious Armed Forces Special Powers Act (Afspa) from the state.
Sarma had said his government would take further steps based on the suggestions of the home minister.
At present, the Act is in force in eight districts of the state – Tinsukia, Dibrugarh, Charaideo, Sivasagar, Jorhat, Golaghat, Karbi Anglong and Dima Hasao – which have been tagged as "disturbed areas". The current term of the Act will end on September 30 after which the situation in these areas, which border Nagaland and the southern districts of Arunachal Pradesh, will be reviewed.
The 'disturbed area' notification was first clamped on Assam in 1990 and since then the terms of Afspa have been periodically extended after reviewing the situation.
According to the MHA, there was a reduction of 76% in extremist incidents in the northeast region in 2022 compared to 2014. Similarly, the number of deaths of security personnel and civilians has come down by 90% and 97% respectively during this period.
In his Independence Day address in Guwahati, Sarma had said his government's aim is to fully withdraw Afspa from the state by the end of 2023.
He also said four peace accords were signed with insurgent groups during his tenure as CM and nearly 8,000 militants have been integrated with mainstream politics since then.


[ad_2]

Source link