[ad_1]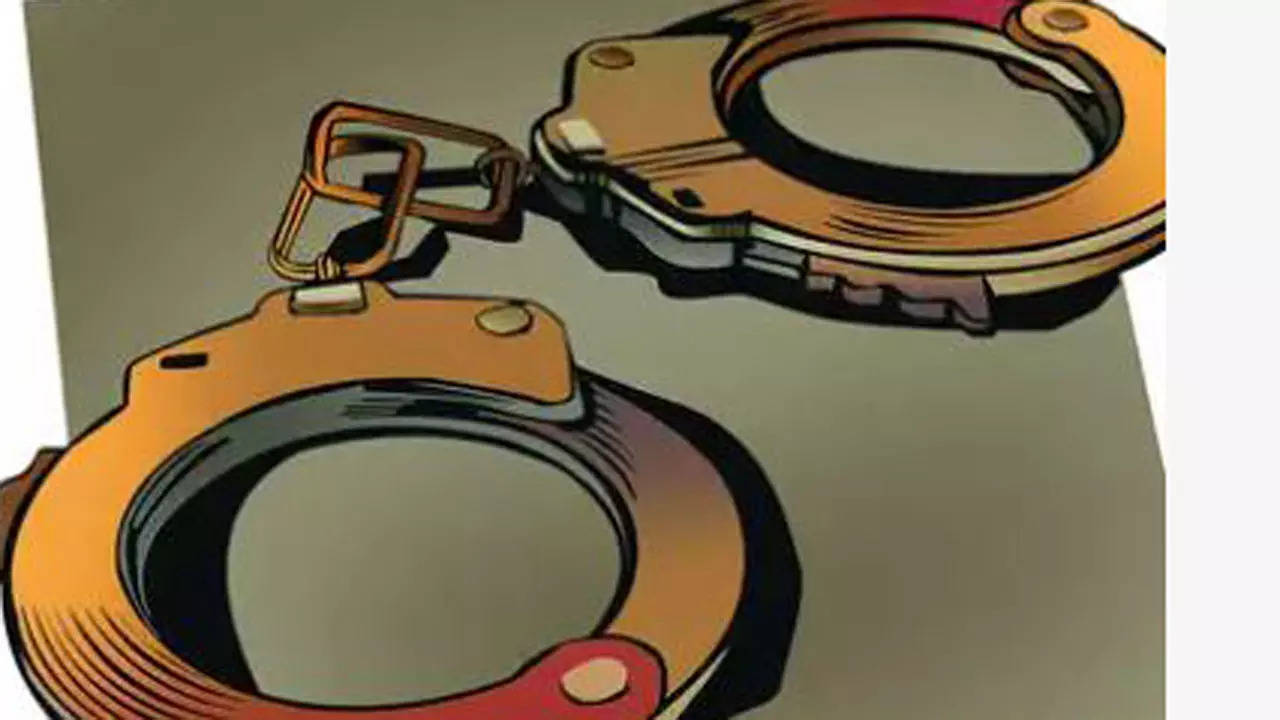 GURGAON: Gurgaon Police on Thursday arrested a man accused of opening fire and injuring a man during the communal violence in Haryana's Nuh, officials said on Thursday.
The police, acting on an FIR registered on July 31 at Sohna City police station, arrested Mohammad Kaif.
A Vishva Hindu Parishad-led procession was attacked by mobs in Nuh on July 31.
Six people were killed, most of them during the attack.
A cleric died in an attack on a mosque in adjoining Gurgaon.
In his complaint to the police, a Sohna resident said he suffered an injury on his leg while returning from a gym on the evening of July 31.
Bleeding profusely, the man was admitted to a hospital.
"During treatment, it was revealed that I had been shot in my leg. Some unknown person shot me with the intention of killing me during the communal riots," PTI quoted him as saying in his complaint.
Subash Boken, a spokesperson for the police, said, "The arrested accused has been identified as Mohammad Kaif, a resident of Lahbas village in Nuh. We will take him on police remand after producing him in a city court."
With PTI inputs
Watch Breaking: Cow vigilante Monu Manesar, accused of inciting riots in Haryana's Nuh and double murder arrested


[ad_2]

Source link