[ad_1]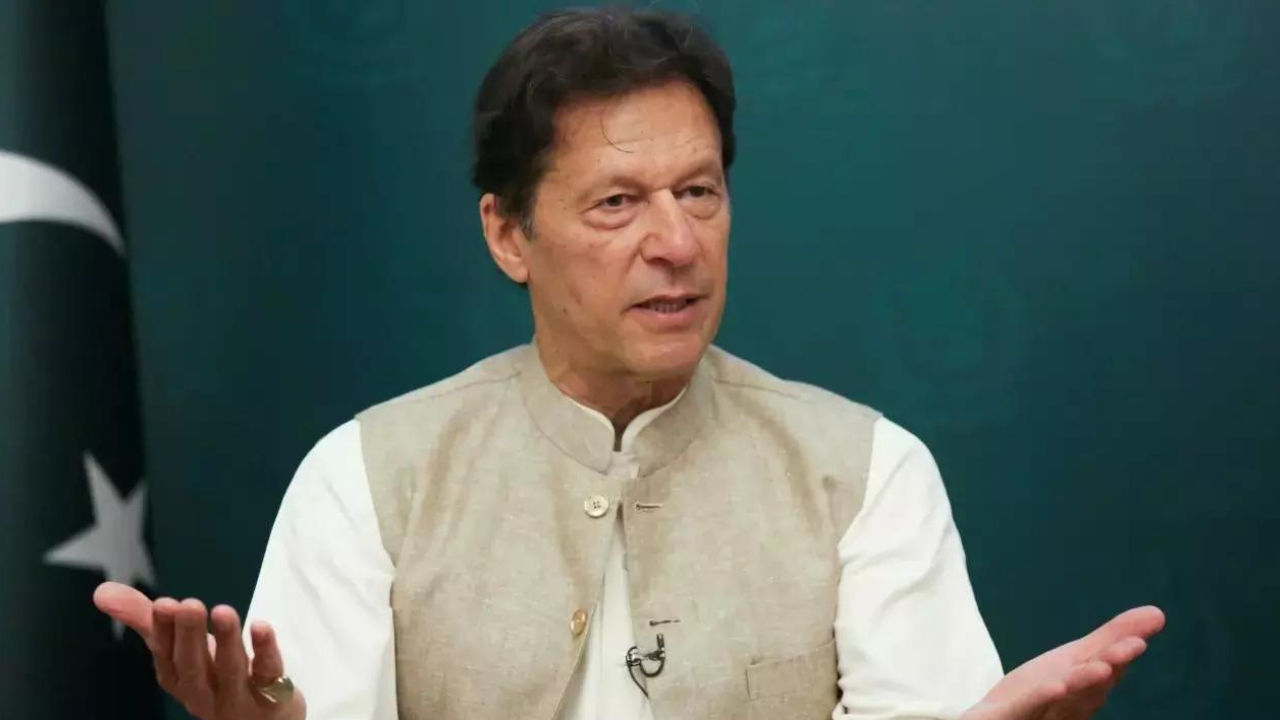 NEW DELHI:
Pakistan
's former prime minister
Imran Khan
is being served desi chicken and mutton at the Attock Jail, local media reported on Tuesday.
Pakistan's Supreme Court, who had earlier sought a report on the living conditions of Imran Khan, was informed that the jail administration was providing proper safety and security to him.
"The most safe and secure confinement of this jail is Block No.02 which was vacated and a section consisting of four cells was declared as the high observation block for confinement of the said convicted prisoner," The News International quoted the report as saying.
The report further said that the former prime minister has been confined in a cell measuring 09X11 and the floor had been cemented. A ceiling fan has also been installed, the report said.
A new toilet seat, Muslim shower, tissue stand and stainless steel tap had been installed while a wash basin with a large-looking glass had been installed for ablution and face wash, it said. Imran Khan has also been provided with other facilities including a mattress, pillows, a table, some reading material and an air cooler.
The report further stated that he was also being served desi chicken twice a week as per his wish, while mutton, cooked in ghee, was also being provided to the former prime minister.
The cricketer-turned-politician, who has a massive following across Pakistan, is currently serving a three-year sentence in Attock Jail after being found guilty of corrupt practices in the Toshakhana case earlier this month.
Khan during his meeting with the judge raised significant concerns regarding a CCTV camera positioned in front of his prison bars, located at a distance of five to six feet, which covers an open bathroom-cum-latrine.
(With agency inputs)


[ad_2]

Source link