[ad_1]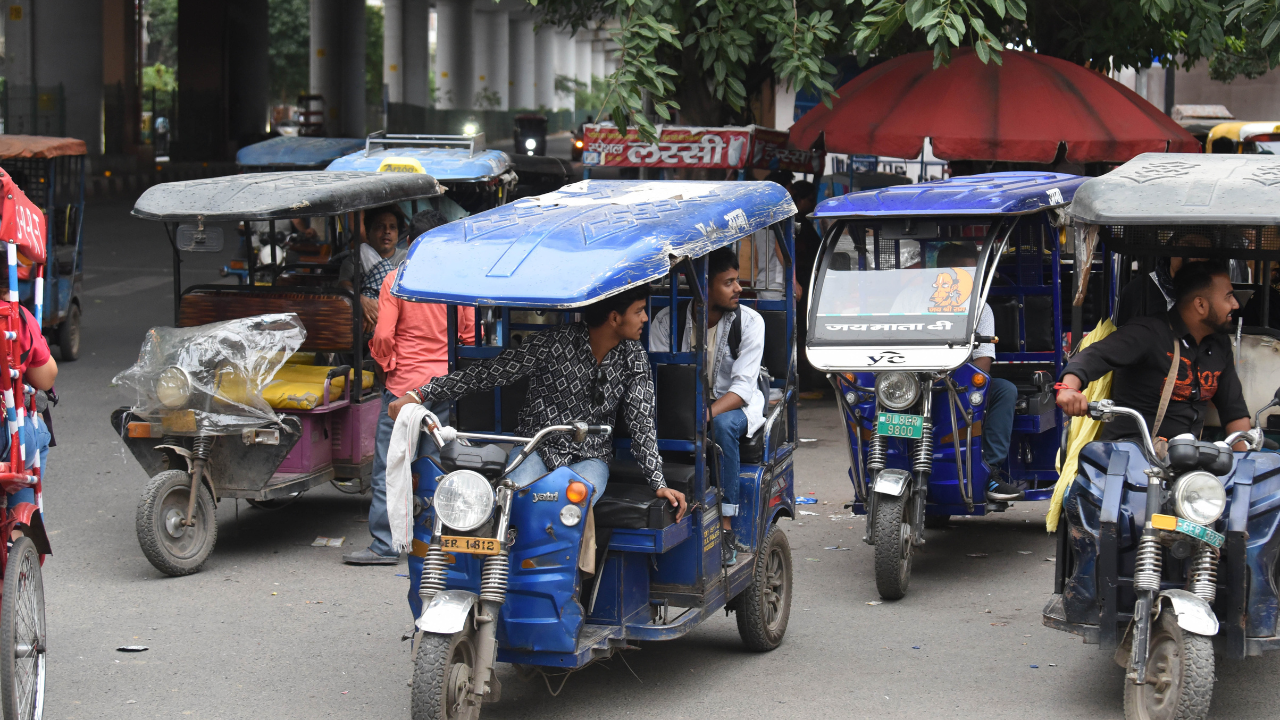 NEW DELHI: The incident of an e-rickshaw overturning in Delhi on Tuesday, which claimed two lives and left another two injured, has raised concerns over the design of such vehicles and number of passengers these can carry safely. While the vehicle, now almost a formal mode for last mile travel, is designed to carry only four passengers besides the driver and run at a maximum speed of 25 kmph, one can often see more passengers being accommodated in these e-rickshaws.
A government official said while the actual cause of the accident can be ascertained after full investigation, they are aware about the blatant violation of rules by e-rickshaw drivers who often carry 5-6 passengers. Sources said while there is a laid down procedure for Conformity of Production (CoP) for e-rickshaws like all other vehicles, fewer of these vehicles are tested to verify whether the ones operating on streets are in compliance with the norms.
CoP ensures all vehicles on road conform to the approved prototype vehicle when these are passed by the testing agencies. The prototypes are approved after testing several aspects including stability and safety features.
"There is a need to ensure that the designs of e-rickshaws are stable and safe since these have now become the most popular and recognised mode of transport for last mile connectivity across cities and even in rural areas. The enforcement agencies must ensure that these vehicles run within the maximum speed limit and don't get on to the main roads and highways," said Anil Chhikara, a former deputy commissioner of transport in Delhi government and a vehicle safety expert.
He added that since the e-rickshaws are designed for certain payload capacity and speed limit, any breach can cause toppling or overturning of these vehicles. "The passengers have a high chance of getting serious injuries as there is hardly any protection. Now we need to improve on the standards and designs considering these have become more popular in recent years," Chhikara said.


[ad_2]

Source link