[ad_1]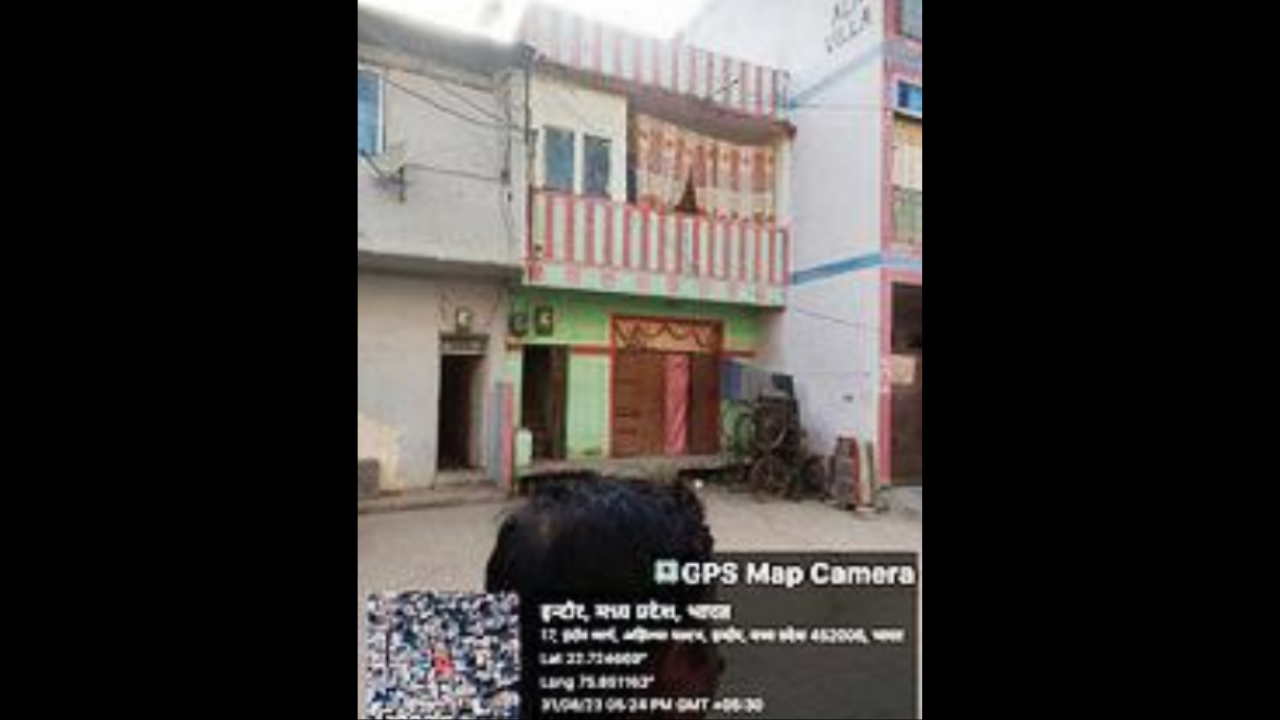 INDORE: In a bid to keep an eye on habitual criminals, Indore police are preparing to geotag locations of their houses. In the pilot project that has been operational for the past two weeks, over 600 houses of repeat offenders and their immediate contacts have been geotagged.
DCP Aditya Mishra told TOI, "It has been observed that an offender approaches his family or friends after committing a crime. After analyzing mobile data of such offenders for the past six months, a list of probable contacts has been made and all their houses are being geotagged such that apart from the address given by the accused, we have five or six more locations where he can be found after committing any crime."
Mishra said that it has been observed that the criminals are never present at the address registered by them in the CCTNS or the official records.
"They may be staying two houses away in a rented accommodation not mentioned in police records making it difficult to find them."
Geotagging to help cops spot the vulnerable places on maps easily
The geotagging is also acting as a tool for force mobilization based on data, said the DCP. He added that through the data, they are able to check the crime frequency in any particular area and spot the vulnerable places on maps easily.
"We have trained three officers in our office who are compiling the data. The police officials on field collate the data using the third-party application and collect the coordinates of the house where the accused or his family is living and share this with the compilers," said Mishra.
He added that the offender is asked to fill up a form in which he is asked to describe his family tree. "We analyze his mobile data and the people he has spoken to in the past six months including all people on his family tree and friends which is then plotted on the map after collection of coordinates," he said.
Police would carry out physical verification of the current address and activity of each offender residing in their jurisdiction irrespective of the fact whether they have committed crimes in the past in their police station limits with special focus on repeat offenders.
He said that this will enable police to keep a continuous surveillance on criminals and monitor their activities by accessing information real time while on field duty.
"Many a times, the work done by any particular official in any area comes down to zero when he is transferred, and the new officer has to start everything afresh. This increases unnecessary workload. We are trying to pull up complete background data of the repeat offenders which will be available to all the officials," said DCP Aditya Mishra.
"If we have to deploy a force in any area, it is not clear where it should be deployed on occasions and functions. Through geo tagging, we are able to see the dense areas where the number of accused are more," said DCP Mishra. When these tagged dots are expanded, all the details of the offenders are available.
"At first we are trying to collate data of habitual stabbing offenders, drug peddlers and senior citizens after which it will be expanded further," said Mishra. tnn


[ad_2]

Source link